Right by you with these specific expertise:
---
Contact Laure-Hélène Gaicio-Fievez
Direct contact
p. +352.26.025-1
Contact PA
p. +352.26.025-322
Country of Admission
Languages
English, French
Education
Université Aix-Marseille III, France, Master 2 en Droit et Fiscalité des Entreprises (Master 2 in Law and Business Taxation), 2006.
Université Aix-Marseille III, France, Maîtrise en Droit des Affaires (Master Degree in Business Law), 2005.
Selected experience
Laure-Hélène focuses on complex real estate, commercial, corporate and financial disputes.
Laure-Hélène has extensive experience in all forms of international and domestic dispute resolution including litigation and arbitration, as well as enforcing and obtaining freezing injunctions in international arbitration, enforcements of ICSID awards, and more generally in the recovery of assets.
She is a member of the International Fraud Group. The IFG (previously known as the Fraud Network) is a handpicked group of specialist fraud lawyers across the world focused on securing injunctions, asset recovery and trust busting remedies in key offshore jurisdictions.
In addition, she has experience in real estate and commercial contracts, drafting and negotiating a number of complex agreements.
Membership
---
---
Luxembourg
Speaker: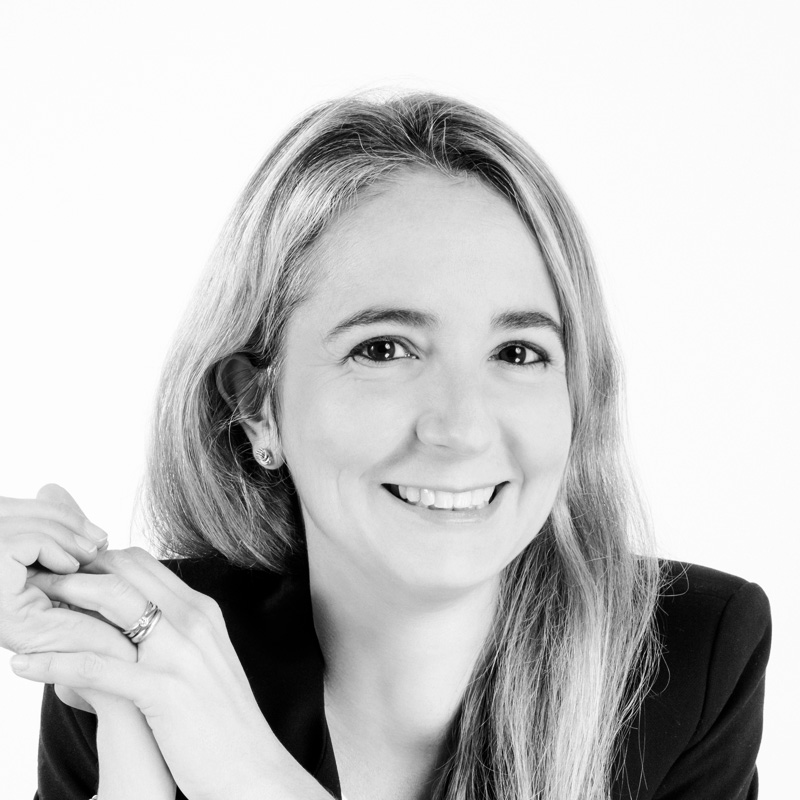 Webinar
Speaker: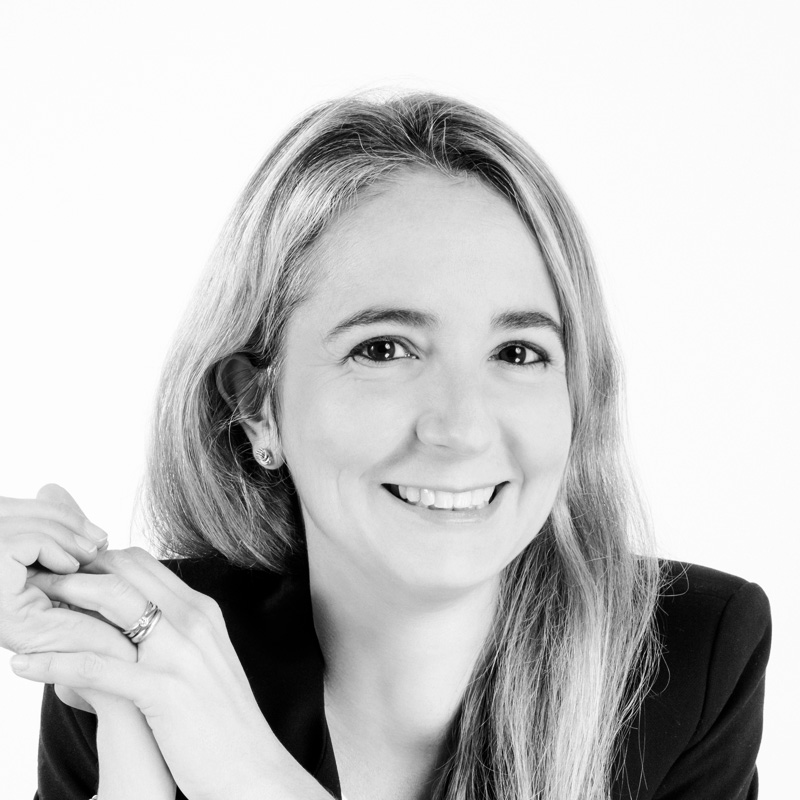 Chambre de Commerce, 7 rue Alcide de Gasperi, L-1615 Luxembourg- Kirchberg
---