Right by you with these specific expertise:
---
Contact Isabel Høg-Jensen
Direct contact
p. +352.26.025-1
Country of Admission
Languages
Danish, English, French, German
Education
Université de Luxembourg, Luxembourg, Certificate in Luxembourg Law, 1998.
Université Robert Schuman, Strasbourg, France, Maîtrise en Droit (Master in Law), 1997.
Université de Luxembourg, Luxembourg, Maîtrise en Droit et Economie (Master in Law and Economy), 1993.
Selected experience
Isabel has been active in the Luxembourg investment fund market since 2001.
She assists fund promoters and asset managers in relation to the structuring and establishment of a wide range of funds including undertakings for collective investment in transferable securities, private equity, real estate and debt funds.
She provides advice on compliance with all aspects of the regulatory regime applicable to investment funds and in particular the alternative investment fund managers directive (AIFMD).
She also assists alternative investment fund managers in Luxembourg with all regulatory and compliance aspects including the review of their internal policies and procedures.
She is in charge within the investment management department for the sustainable finance development and regulatory follow up.
Membership
---
---
Stockholm - Copenhagen
Speaker: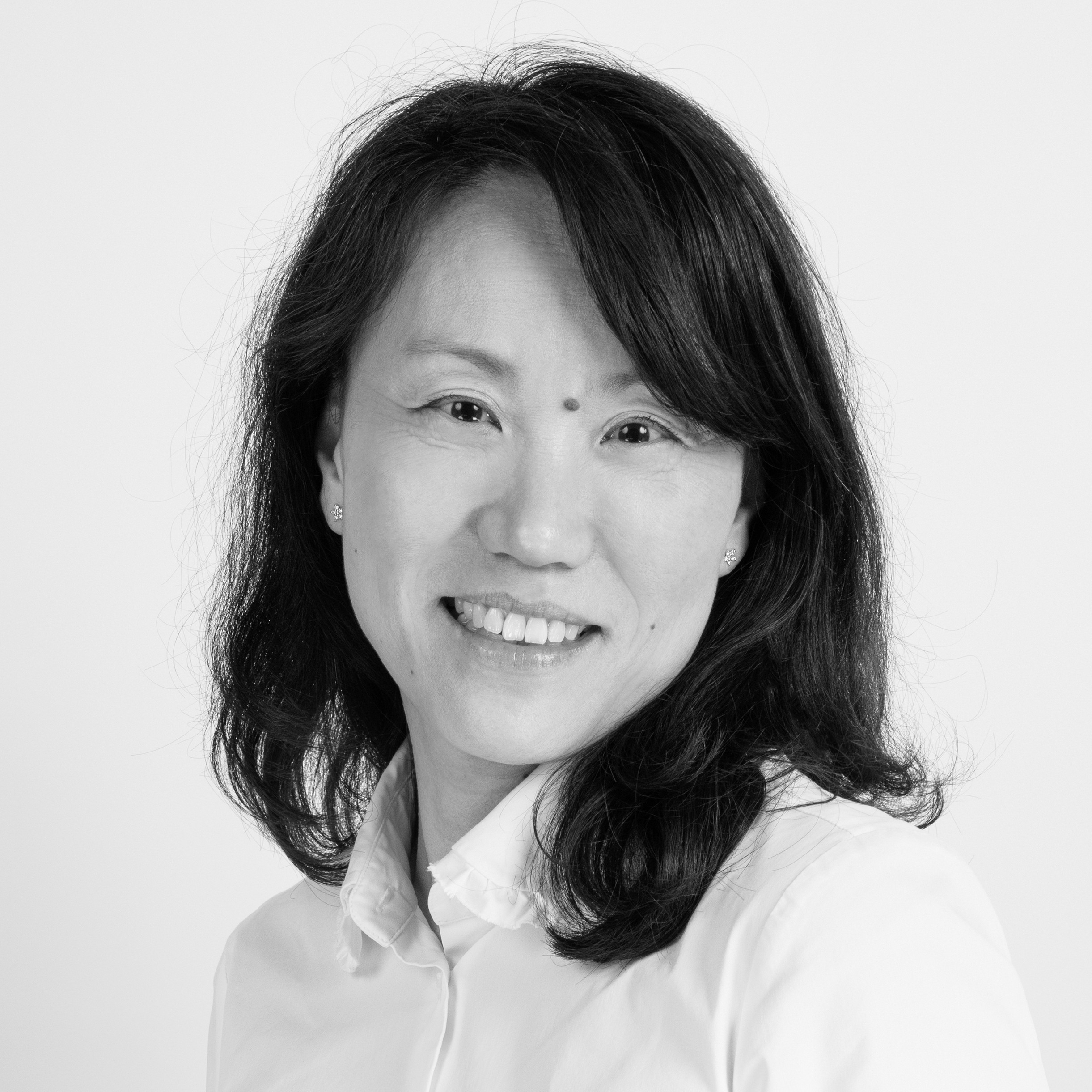 ---