Hervé Michel has joined, as a Senior Counsel, the Dispute Resolution, Commercial Law and Employment Law teams of the Luxembourg law firm Bonn Steichen & Partners (BSP).
Hervé  has over two decades of advisory and litigation consulting experience encompassing  a wide range of disputes that arise in the course of business and commerce including: termination of commercial relations, contractual liability, breach of contracts and unfair competition. He specialises in corporate litigation, with a particular focus on shareholder disputes, post-acquisition litigation, directors' liability, competition and distribution law.
Hervé has in-depth knowledge of the criminal law process and has acted as counsel on a wide range of international arbitration and mediation proceedings. He has experience of dealing with claims in the local courts and his thorough practice with regards to enforcement procedures has enabled him to efficiently request both local enforcement and transnational enforcement of legal decisions.
Hervé's expertise also extends to providing advice to Luxembourg companies on all aspects of labour law. He has substantial experience in advising clients on a wide range of social law matters pertaining to a company's evolution including economic dismissals, elaboration and implementation of social plans, negotiation with trade unions and drafting of company agreements. He has also acted in a variety of significant employment litigation matters. Hervé's practise extends beyond Luxembourg with him regularly advising global clients or Luxembourg subsidiaries thereof.
The addition of Mr. Michel to the BSP team reflects the firm's ongoing commitment to developing a practice dedicated to successfully handling international complex business. Anne Morel, Partner and leader of the Employment law team said: "We're delighted that we've managed to recruit someone of Hervé's experience. His skills and practice style exactly meet the needs of our fast-growing commercial, employment and financial litigation practice. He brings with him a wealth of experience and fantastic track record of working on complex deals. He will undoubtedly be a great asset for our clients."
Commenting on his recruitment, Hervé said: "The employment law and dispute resolution teams at BSP are consistently rated in the top bandings in the leading legal directories and I am really looking forward to being part of such a well-respected team, and supporting the work we do nationally and overseas."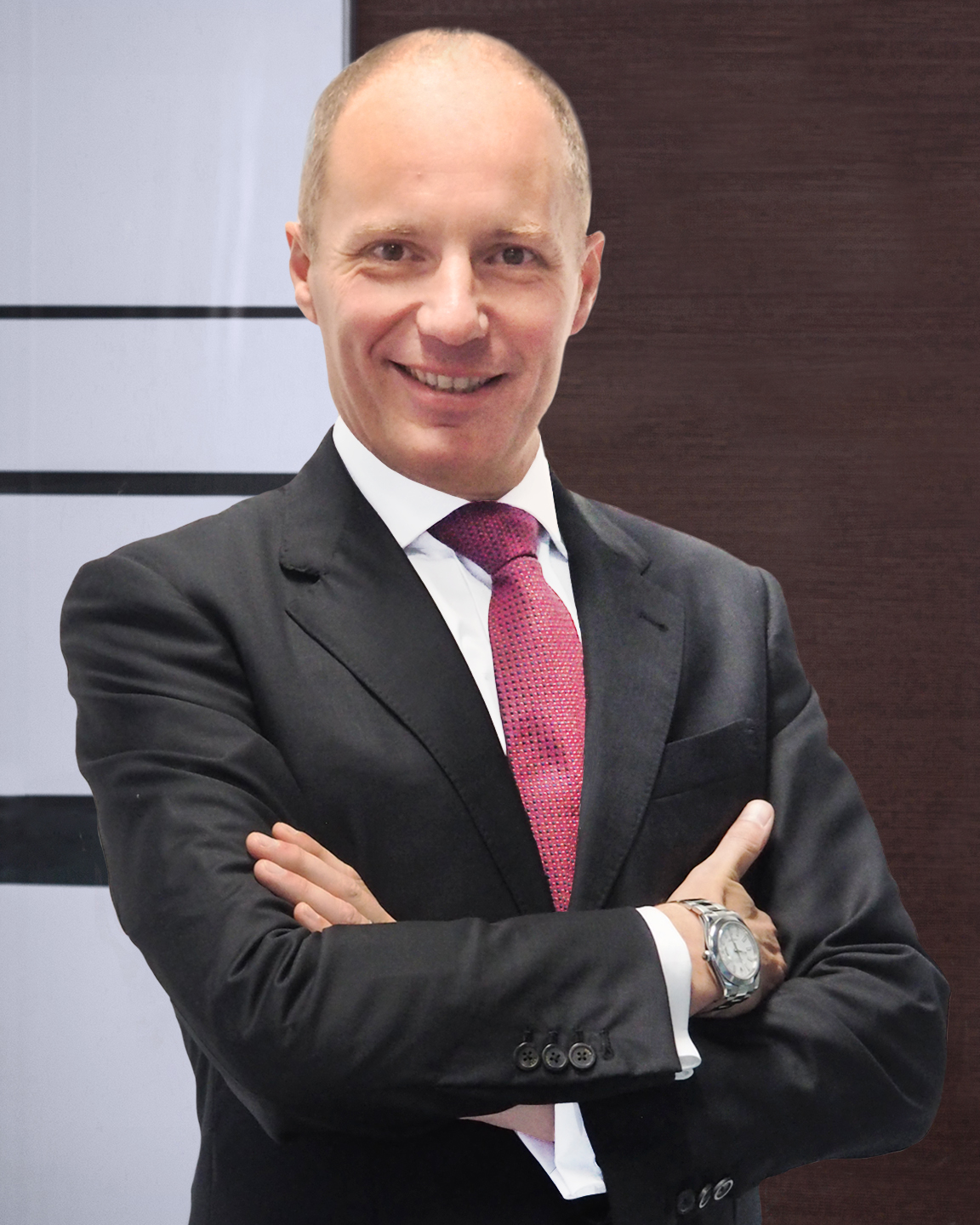 Hervé Michel received a Master of International Business Management (former French DESS-CAAE) from the Institut d'Administration des Entreprises de Metz in 1991 and also holds a Master in Business Law from Metz University. He has been a member of the Luxembourg Bar since 1993 and has practised in another well known Luxembourg law firm since then.